Read the latest from the IFTI Team
At IFTI, we've taken the business of providing concrete slab moisture solutions to the highest level possible, an achievement that can't be accomplished without the commitment of every team member to a clear set of goals.
We know that excellence in the workplace leads to excellent professionals who deliver exceptional services and results.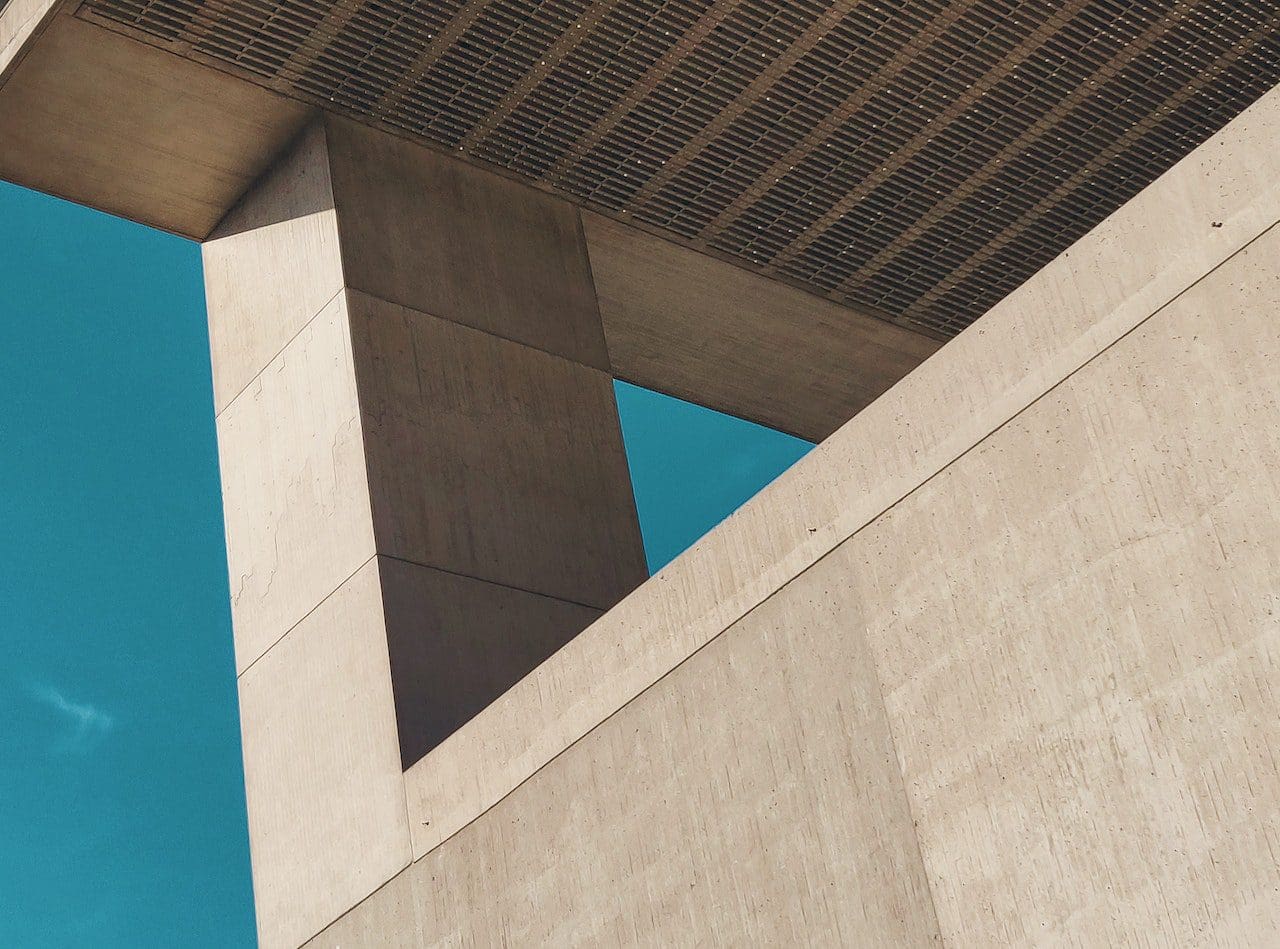 IFTI
Excess moisture in concrete can lead to a variety of problems, including mold growth, rotting wood, and corrosion of metal components. These problems can result in significant damage to the building and pose a threat to the safety of occupants. Effective monitoring strategies can help prevent these problems from occurring. In this blog post, we will discuss the best practices for concrete moisture monitoring to ensure that your building remains safe and structurally sound.
Read More
Our Most Popular Articles
Facilities management (FM) is a crucial aspect of any construction project. FM involves the maintenance and management of a building or facility to ensure that
Read More
How To
Concrete is a versatile material that can be used to construct roads, buildings, bridges and more. It consists of various elements including cement, water and
Read More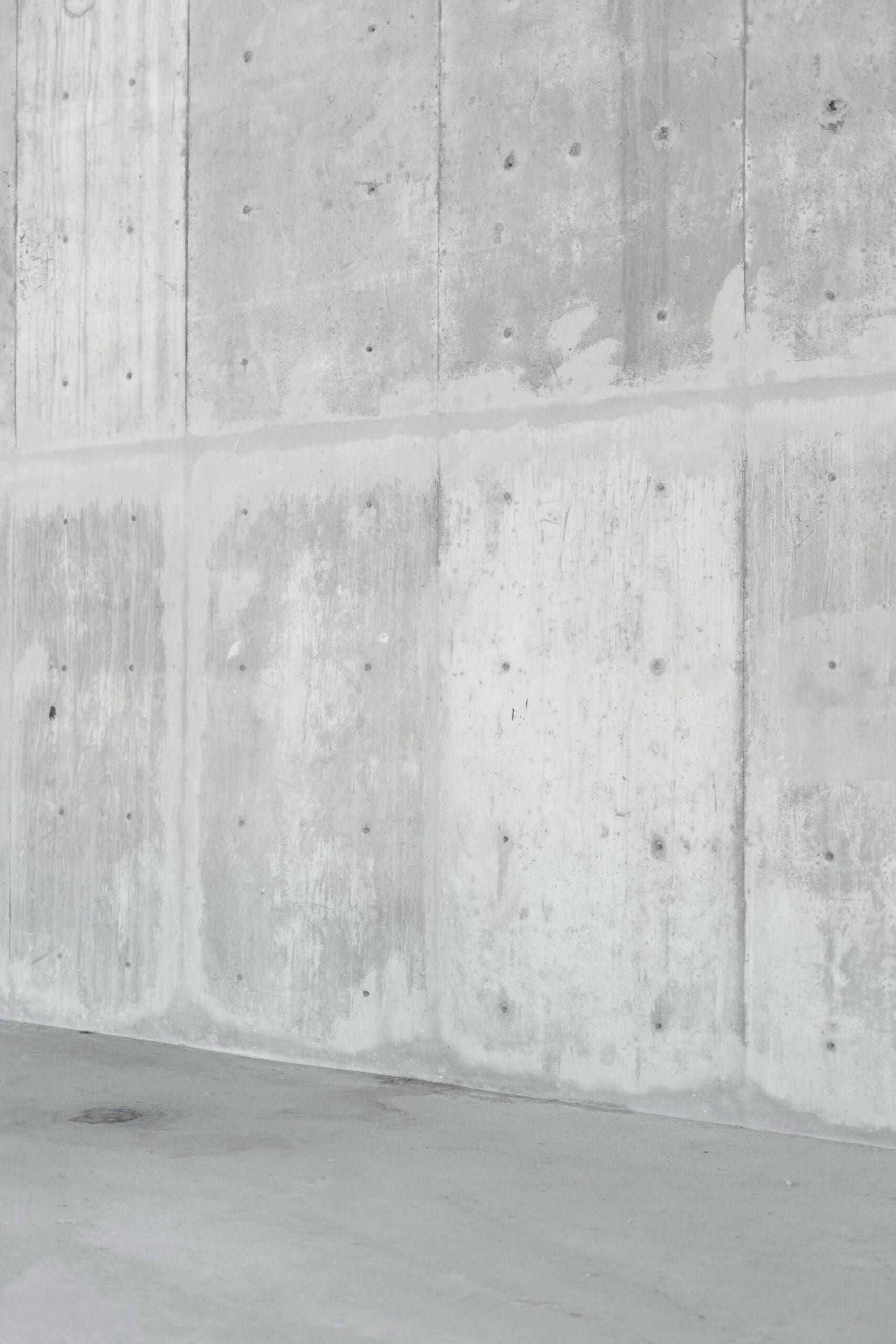 How To
When it comes to visual concrete inspections, there are three key factors that should be taken into account. First of all, the appearance and condition
Read More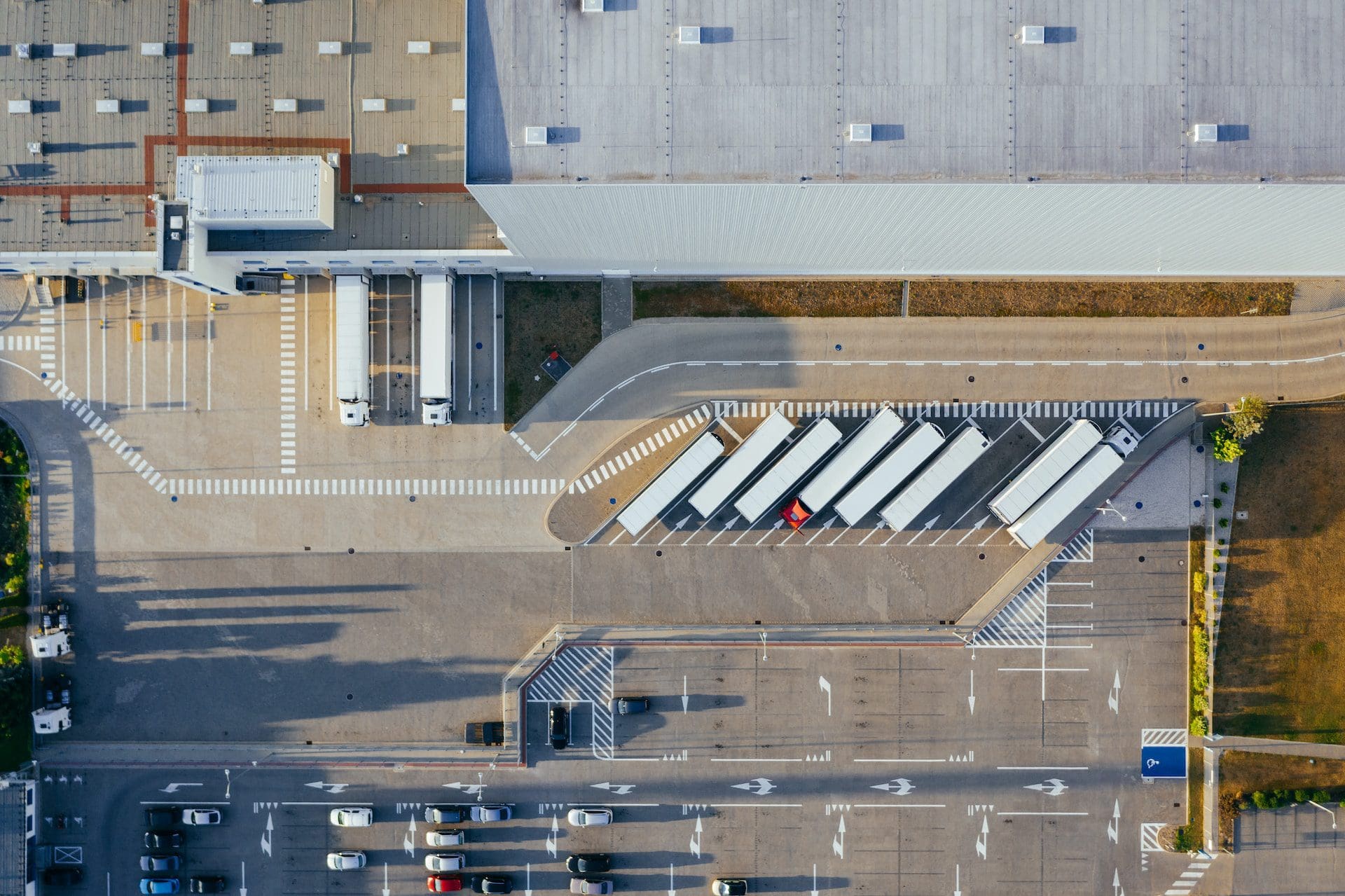 How To
Introduction Effective asset management is crucial for any organization, as it can help businesses avoid costly repairs and replacements, as well as reduce the risk
Read More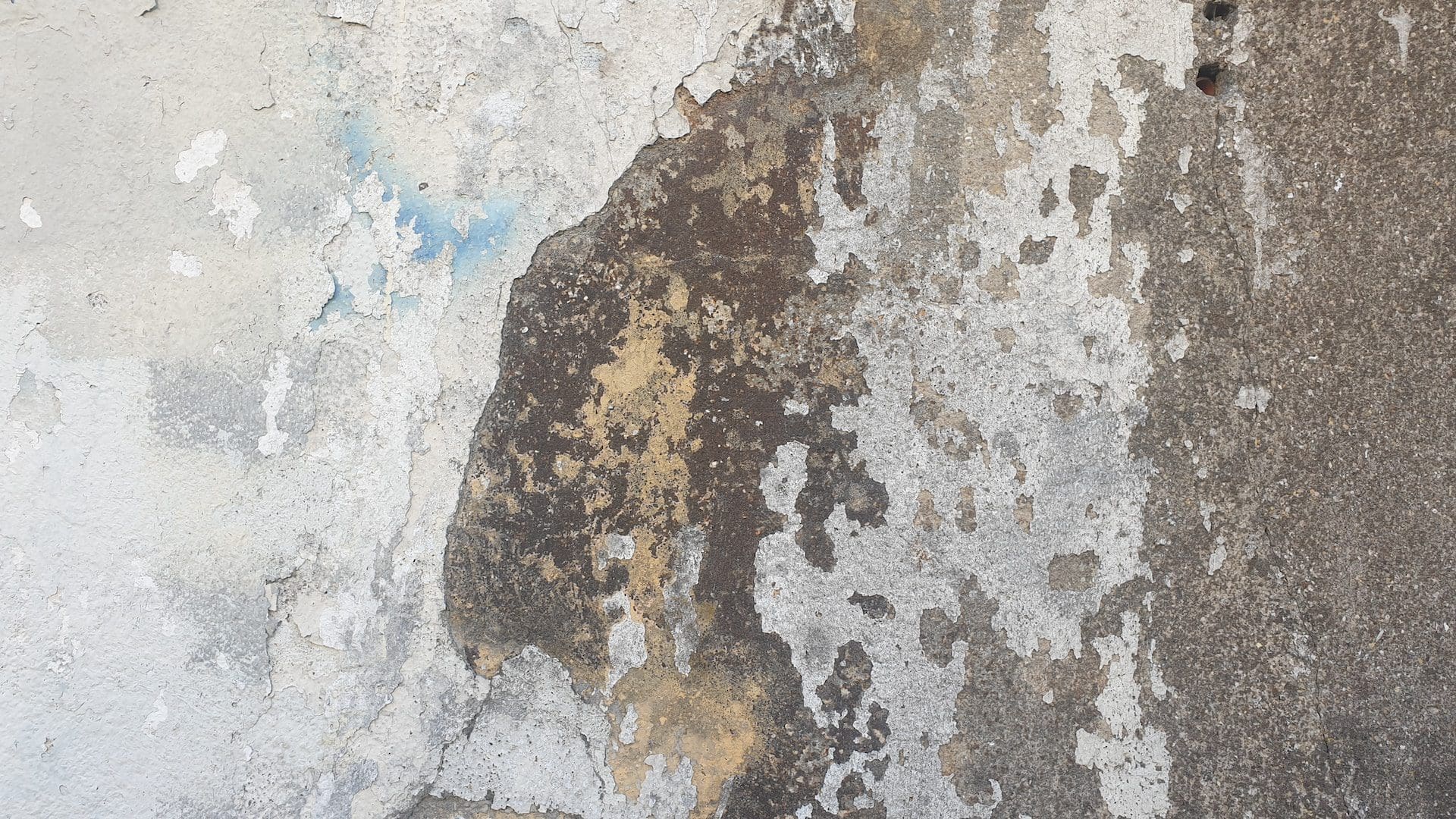 How To
Introduction If you are tired of dealing with mold and mildew in your basement, then it may be time to consider installing a basement floor
Read More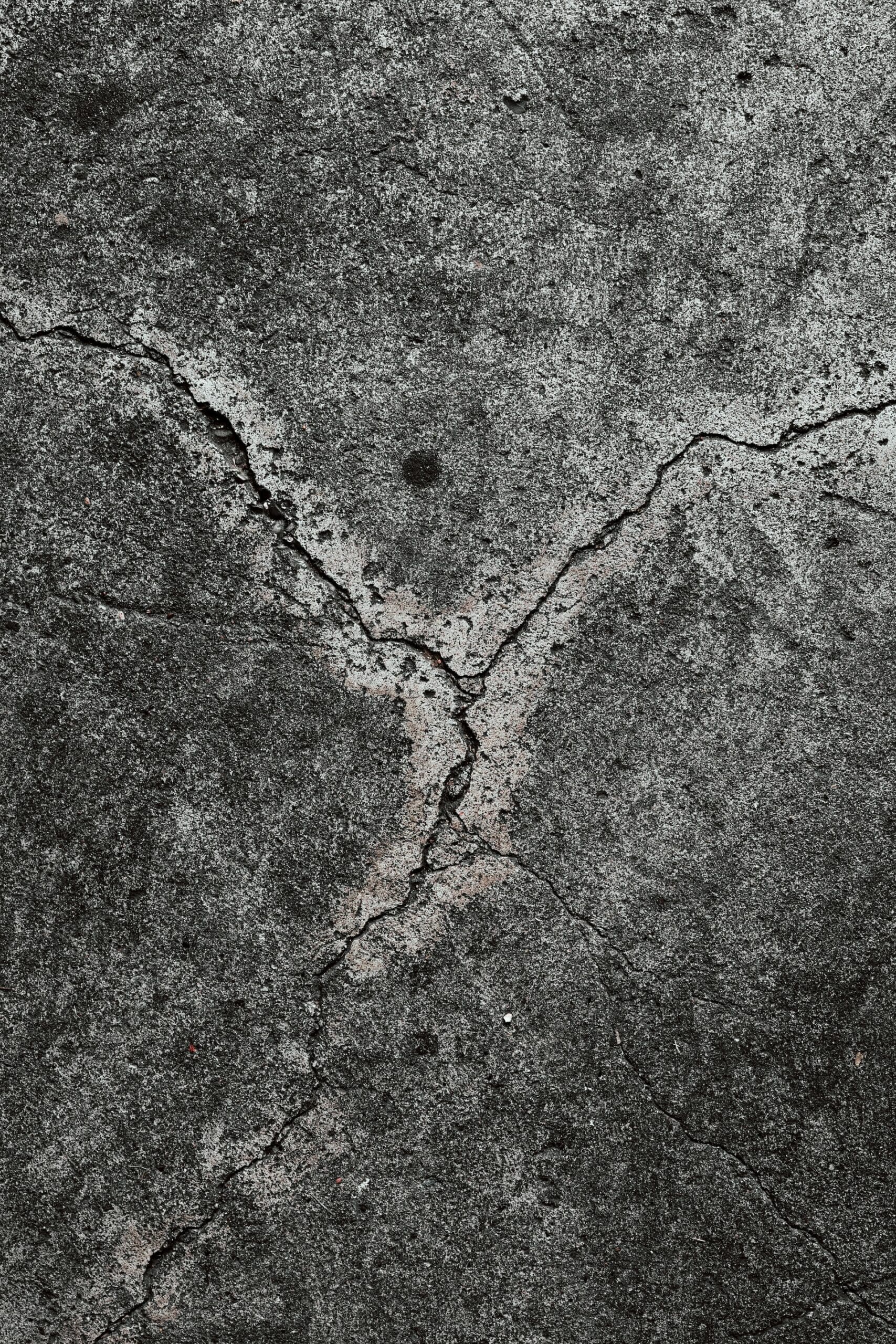 How To
Introduction Concrete floors are popular due to their durability and low maintenance. However, they are not immune to damage and failure. In this article, we
Read More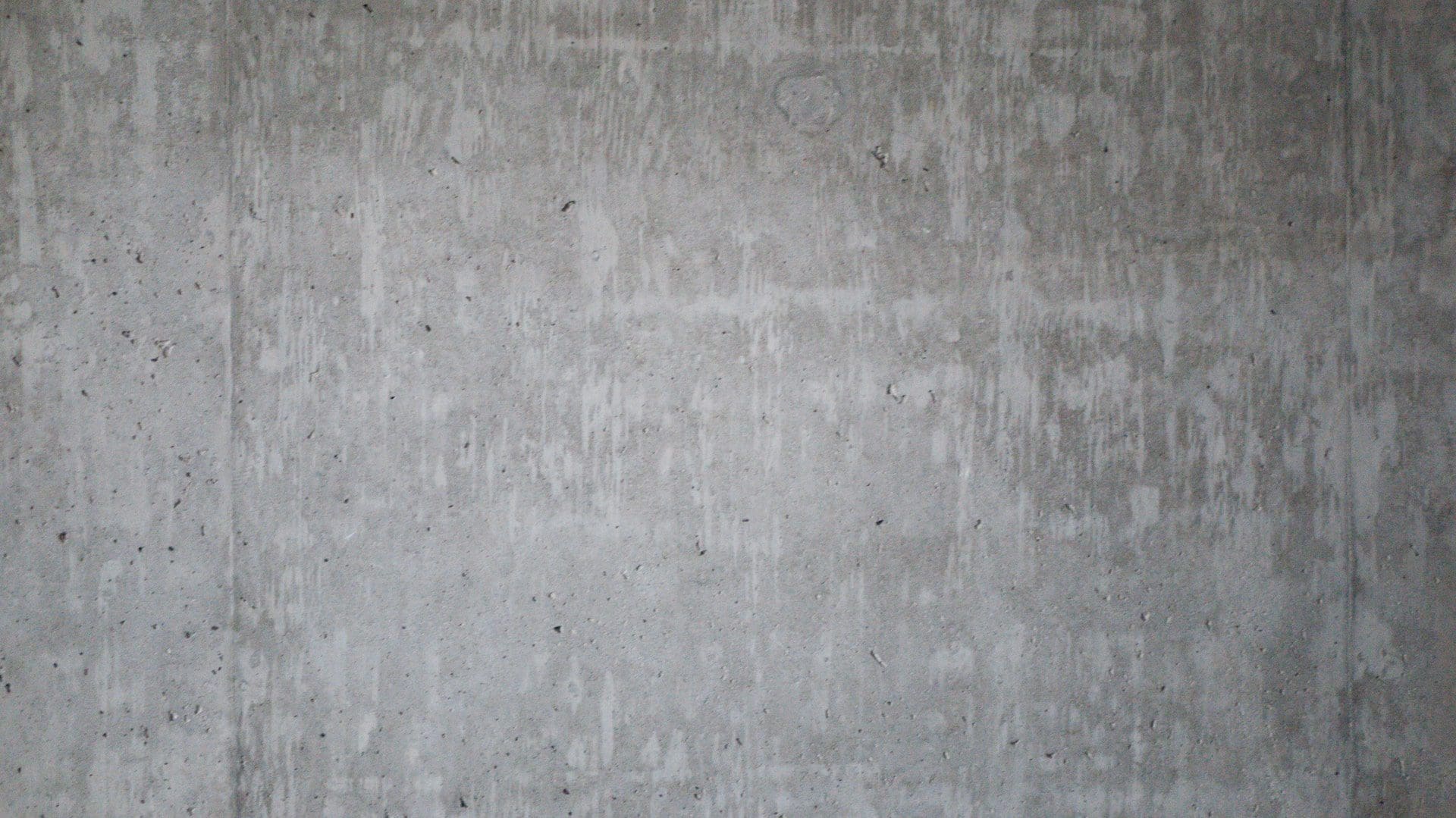 How To
Introduction Concrete is a versatile material that has become an essential component of modern construction due to its strength and durability. However, despite its many
Read More
How To
Introduction Humidity is a crucial factor that affects the performance of concrete. Concrete is a porous material that can absorb moisture from the surrounding environment.
Read More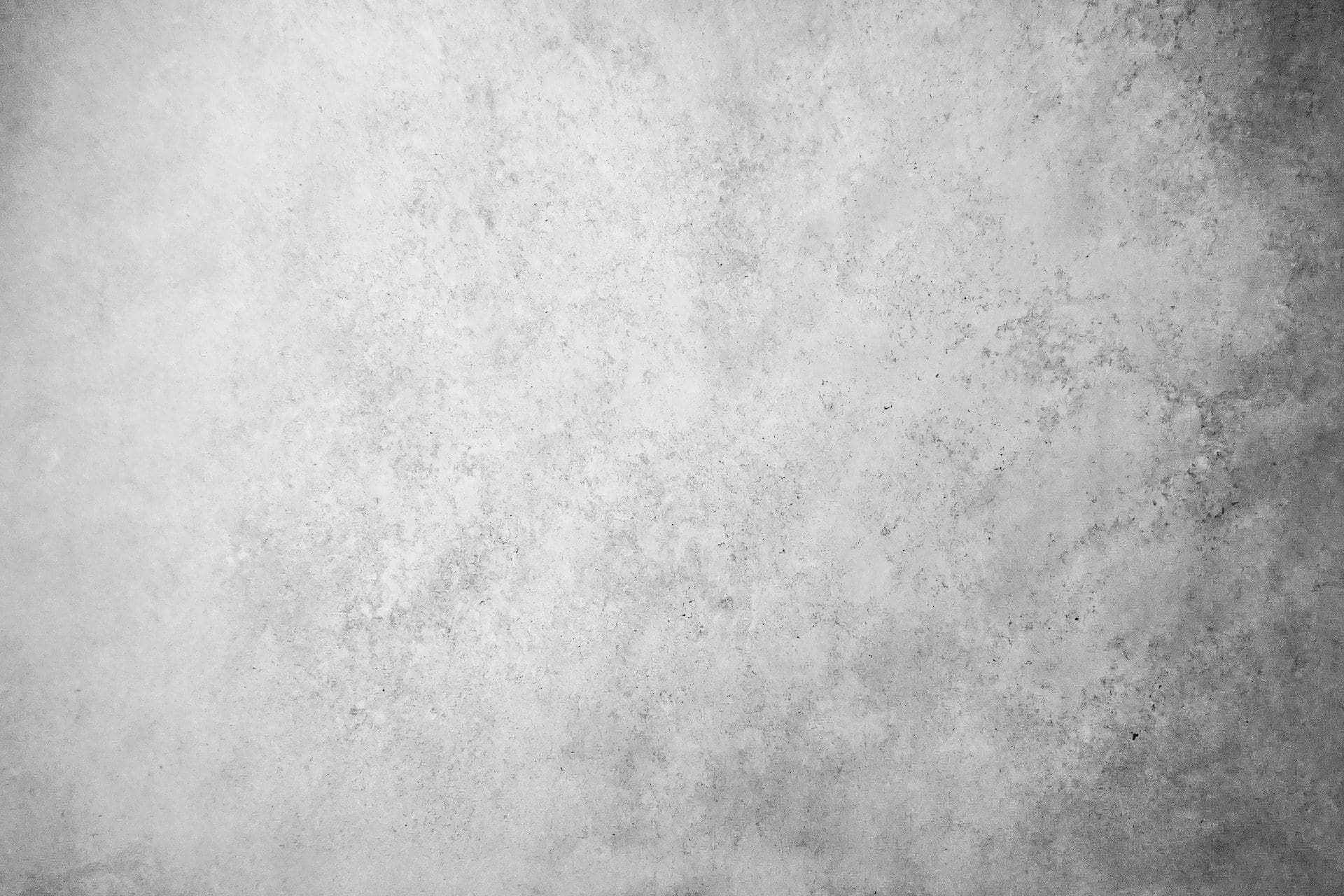 How To
Introduction Polished concrete floors have become increasingly popular in recent years due to their sleek and modern look. They are a great alternative to traditional
Read More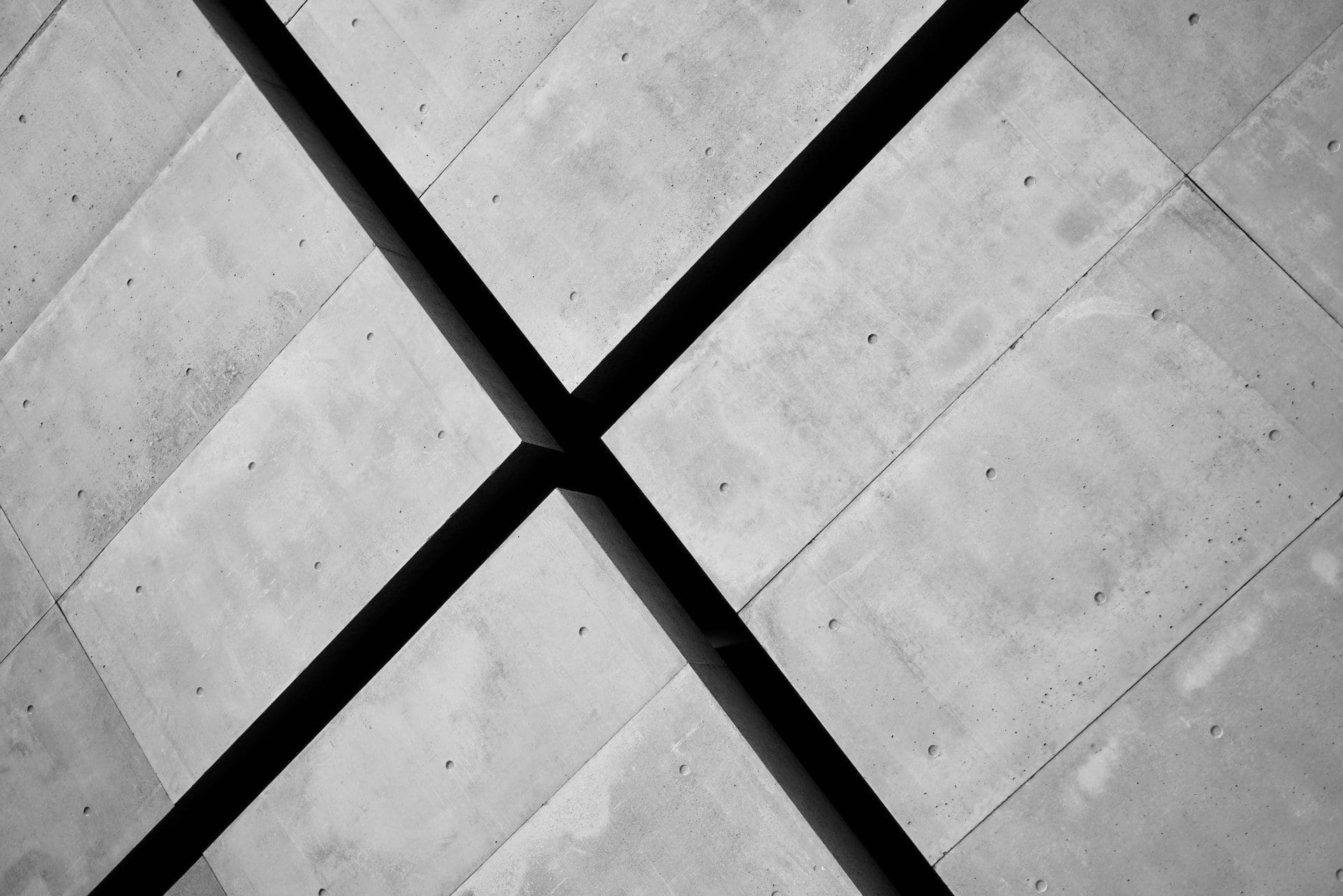 How To
Introduction If you are planning to construct a building, you must consider installing a precast concrete slab. A precast concrete slab is a prefabricated slab
Read More