Read the latest from the IFTI Team
At IFTI, we've taken the business of providing concrete slab moisture solutions to the highest level possible, an achievement that can't be accomplished without the commitment of every team member to a clear set of goals.
We know that excellence in the workplace leads to excellent professionals who deliver exceptional services and results.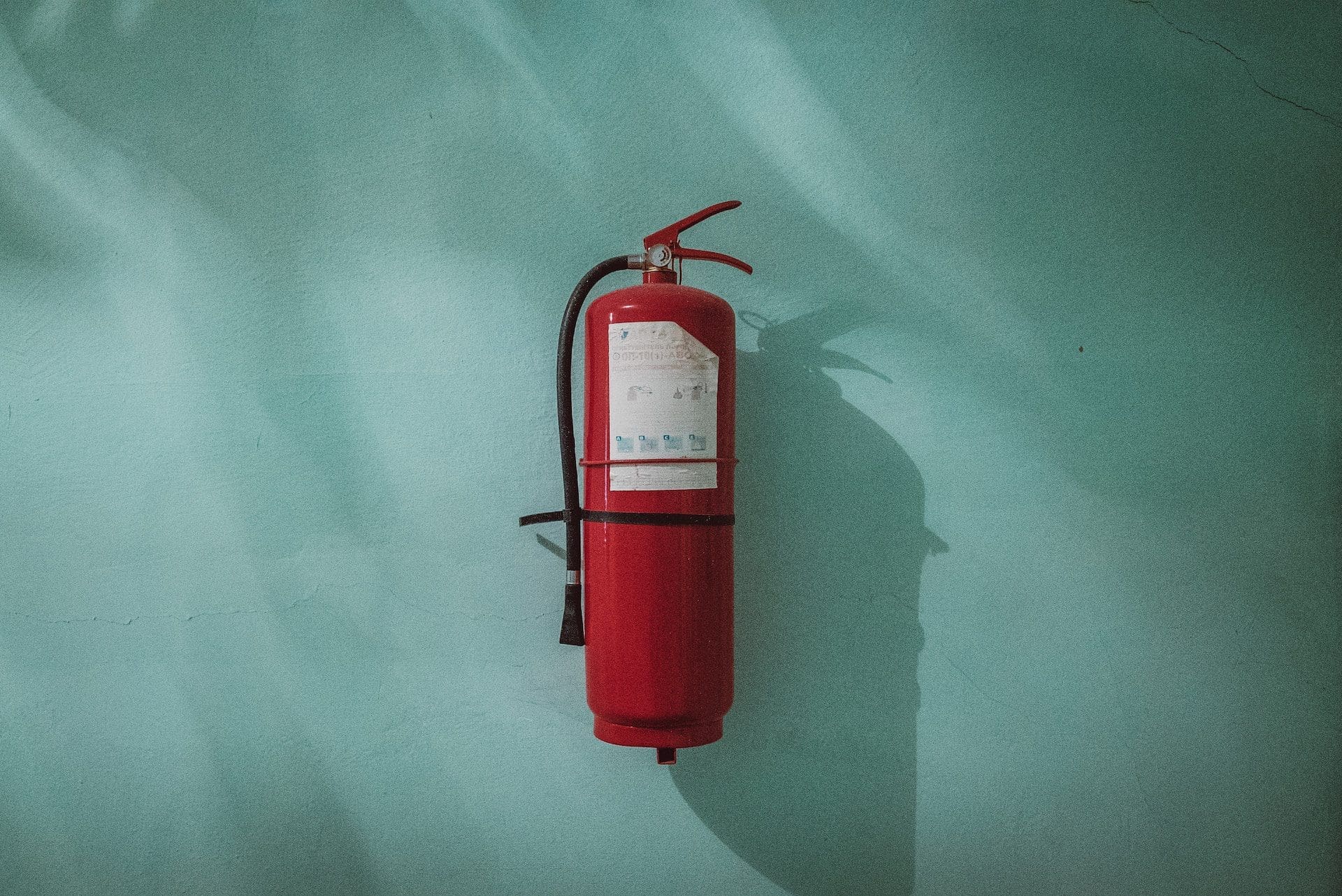 How To
As our lives remain intertwined with technology, it's important to ensure that our electronic devices are protected from potential fires.
Read More
Our Most Popular Articles
3D imaging can offer many pros to facility managers, including improved communication, better coordination, and increased efficiency.
Read More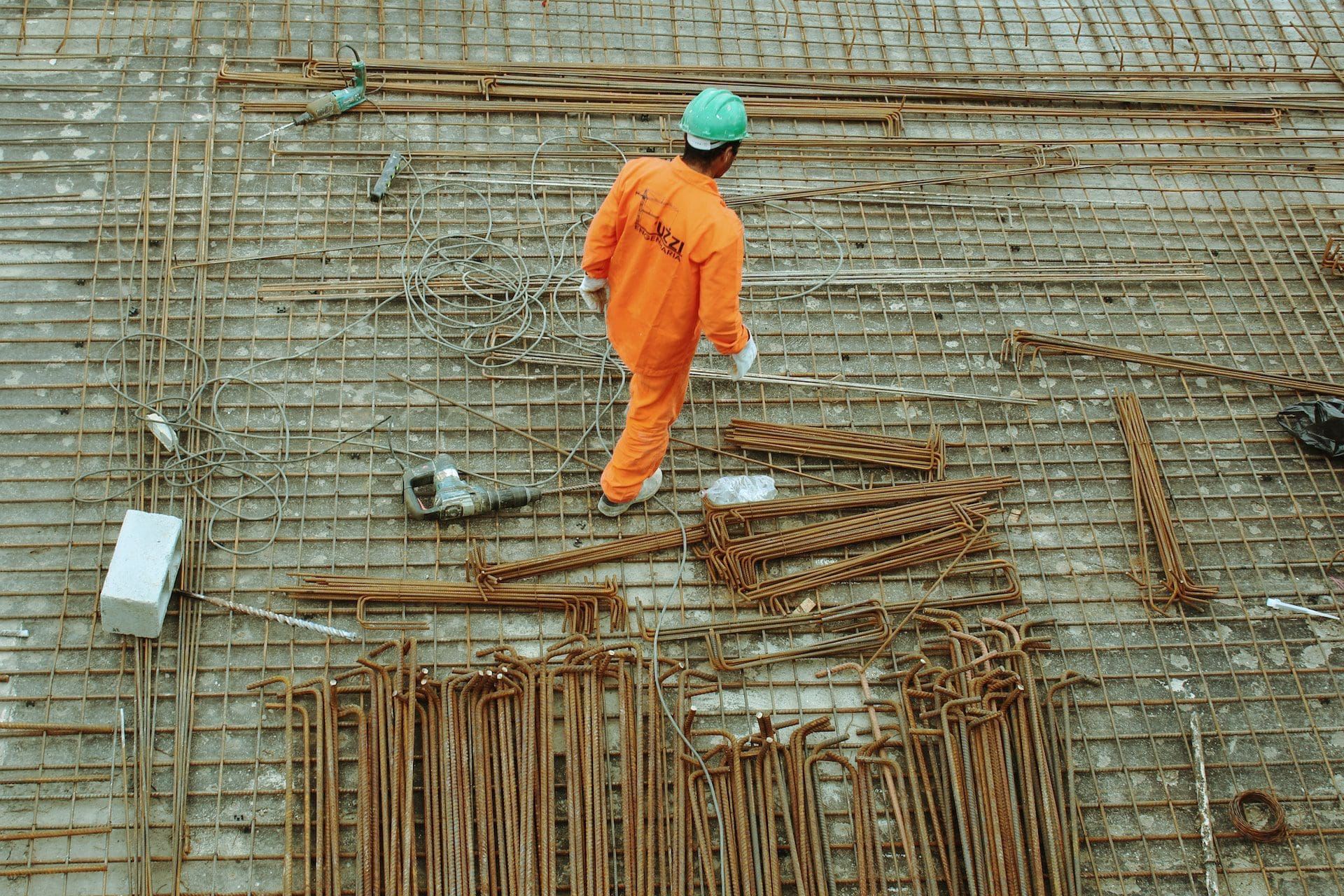 How To
There's a lot that must be taken into account in order to ensure the project runs smoothly, with minimal disruption and delays.
Read More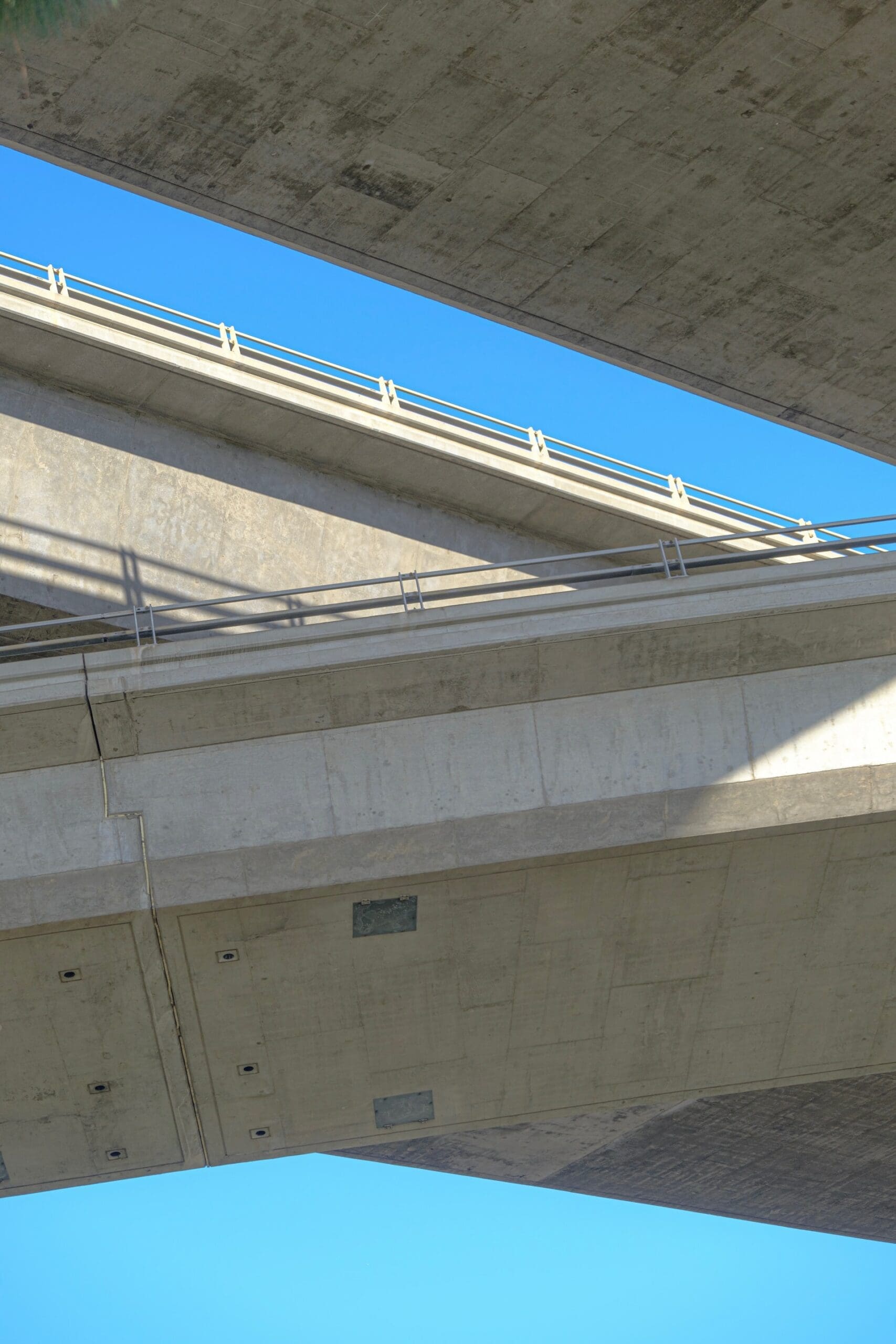 Materials
Introduction Concrete is one of the most widely used construction materials in the world. It is a durable and versatile material that can be used
Read More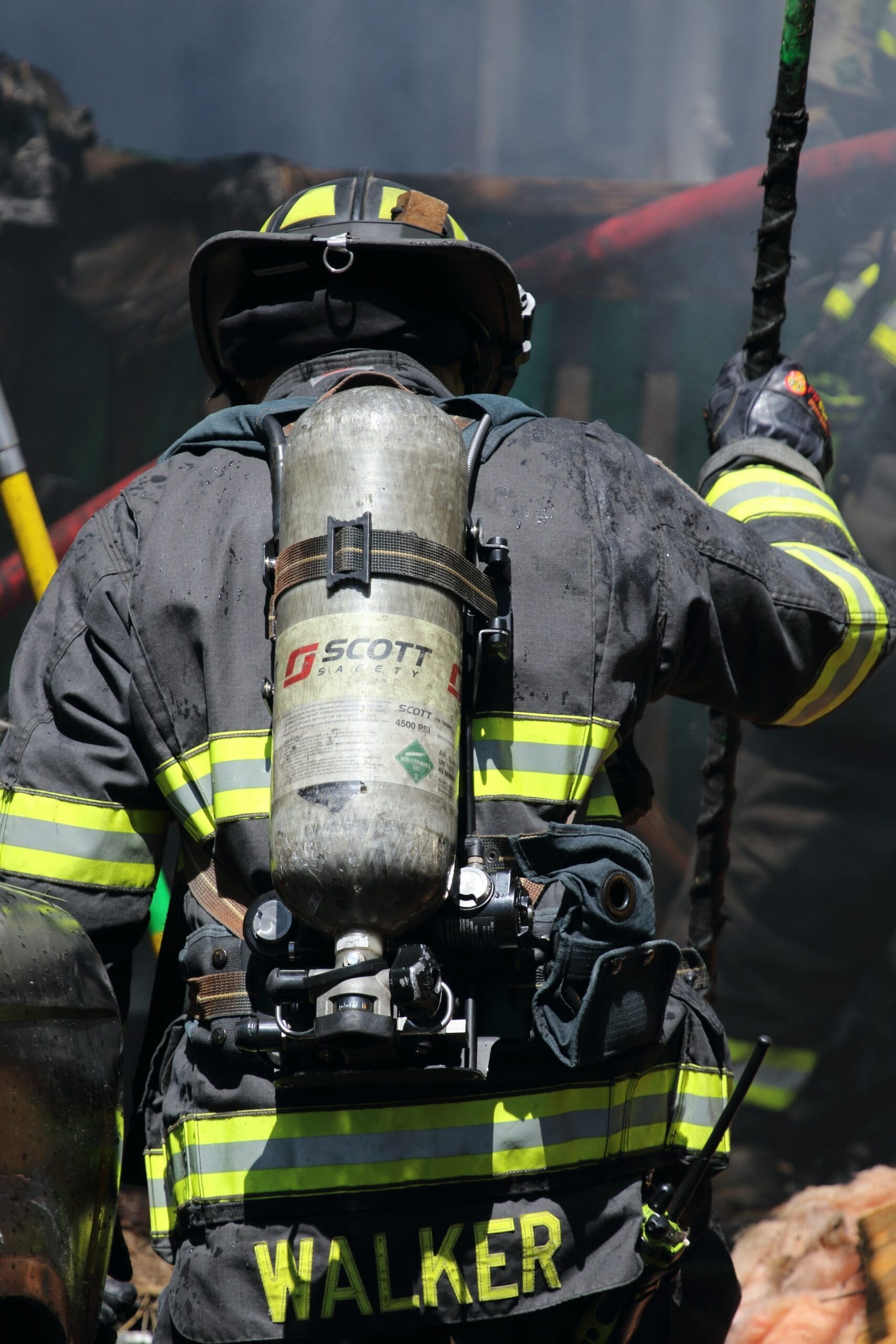 Materials
Fires can be devastating and destructive, causing significant damage to homes, businesses, and even entire communities. However, with the help of fireproof materials, it is possible to prevent or minimize the destruction caused by fires. In this article, we will delve into the science behind fireproof materials, how they work, and why they are effective.
Read More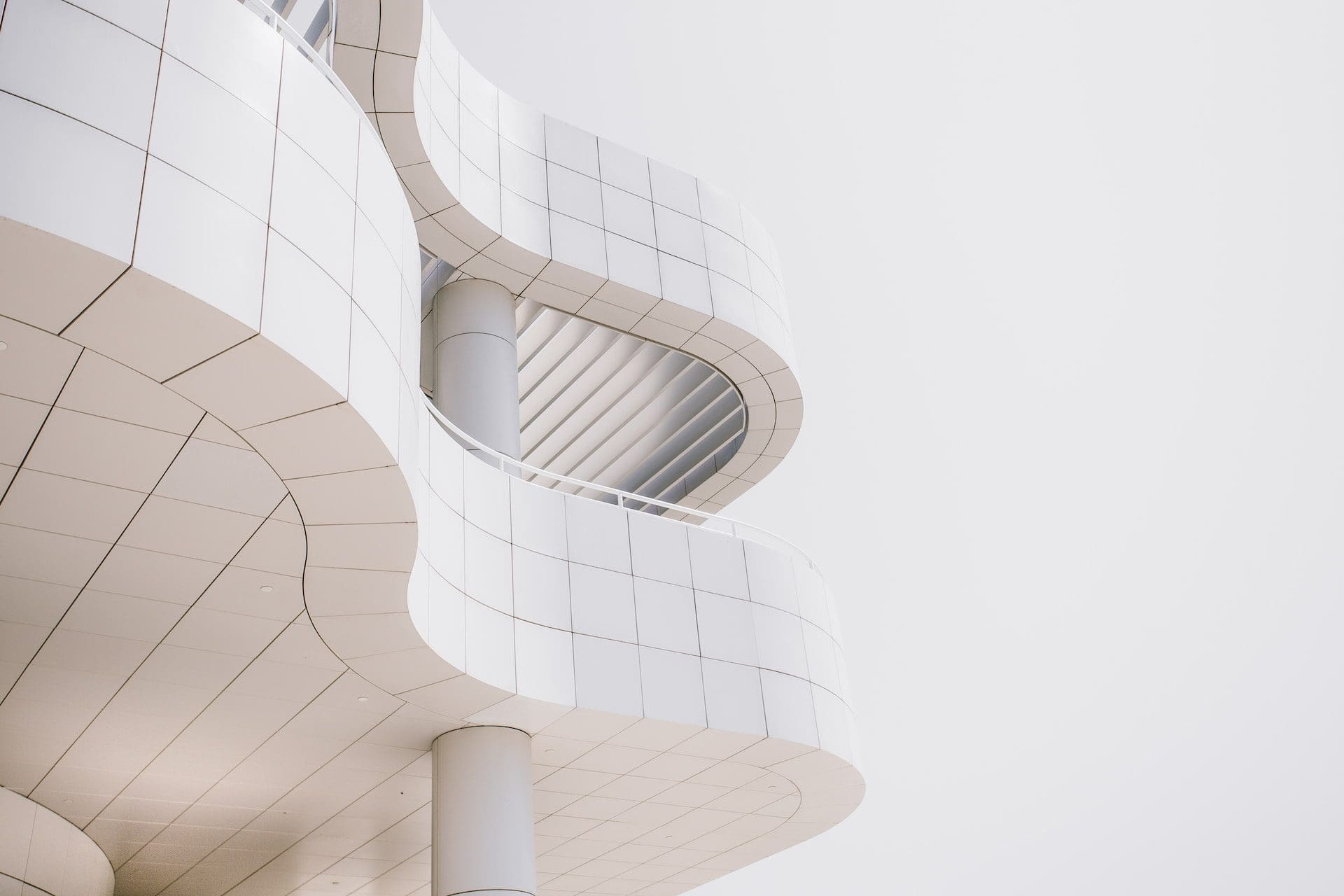 IFTI
An as-built environment is a 3D model of a physical space that can be used for facilities management, construction coordination, and other purposes. The as-built model is created by combining data from multiple sources, including floor plans, surveys, and photographs. The best way to create an As-Built environment is with 3D Imaging. Reach out to our team to learn more.
Read More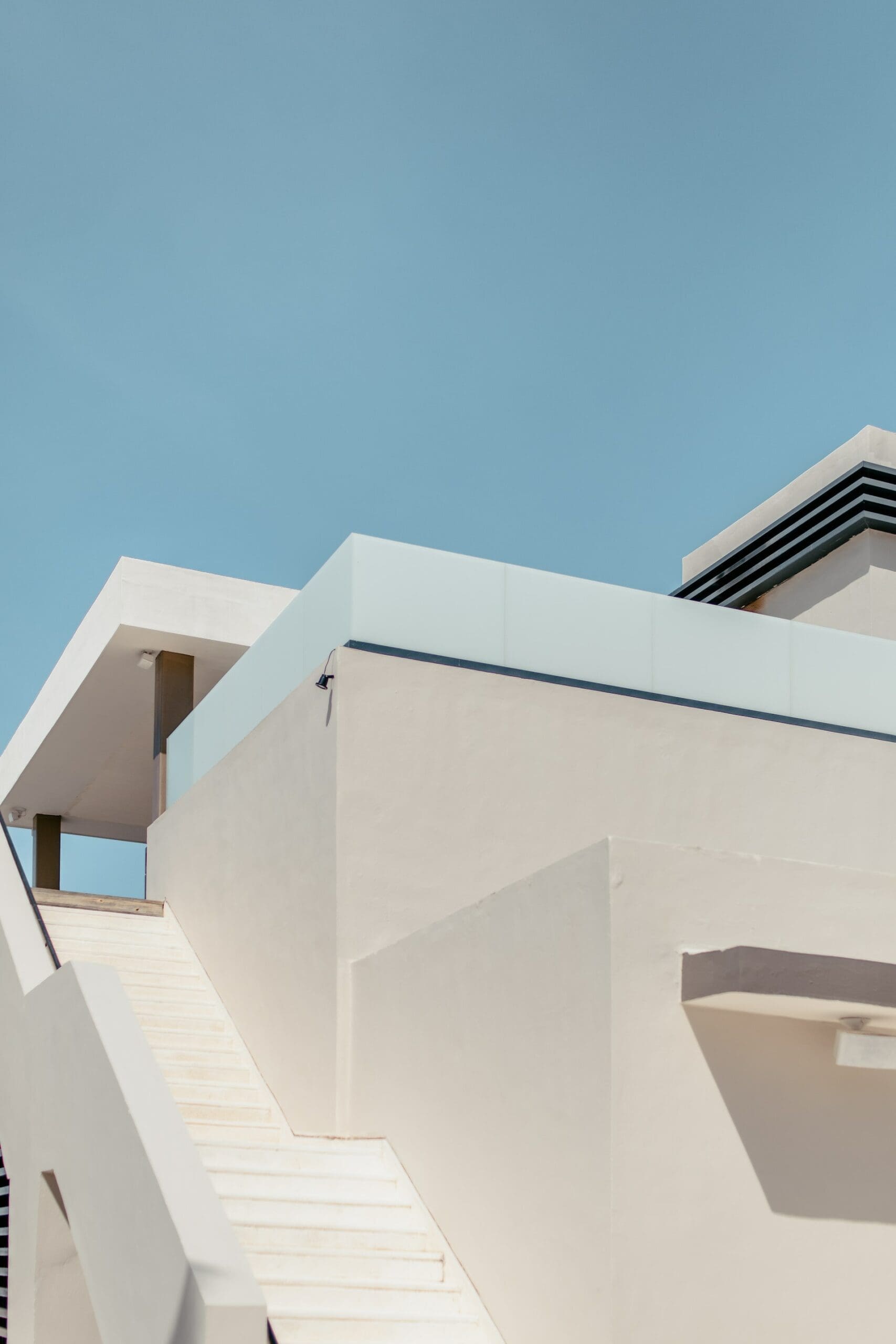 Materials
When it comes to fireproofing buildings, there are a variety of materials available, each with its own unique properties and benefits. In this article, we will take a closer look at some of the most commonly used fireproof materials and compare their strengths and weaknesses.
Read More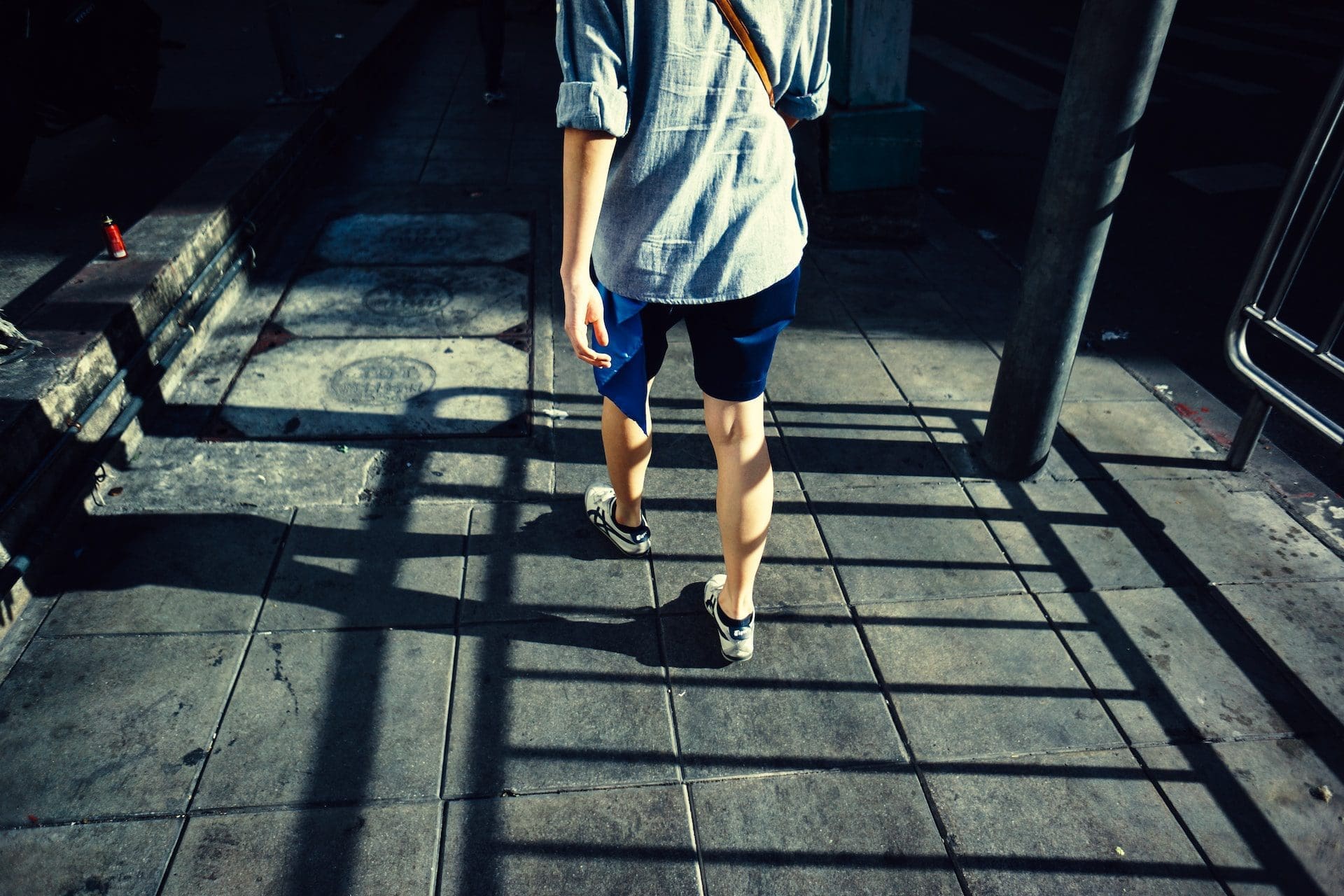 How To
Moisture-related problems with concrete slabs are a common issue in the construction industry. If not identified and addressed, these issues can cause significant damage to the structure and lead to costly repairs. In this blog post, we will discuss how to identify and mitigate slab moisture issues, and why it is important to do so.
Read More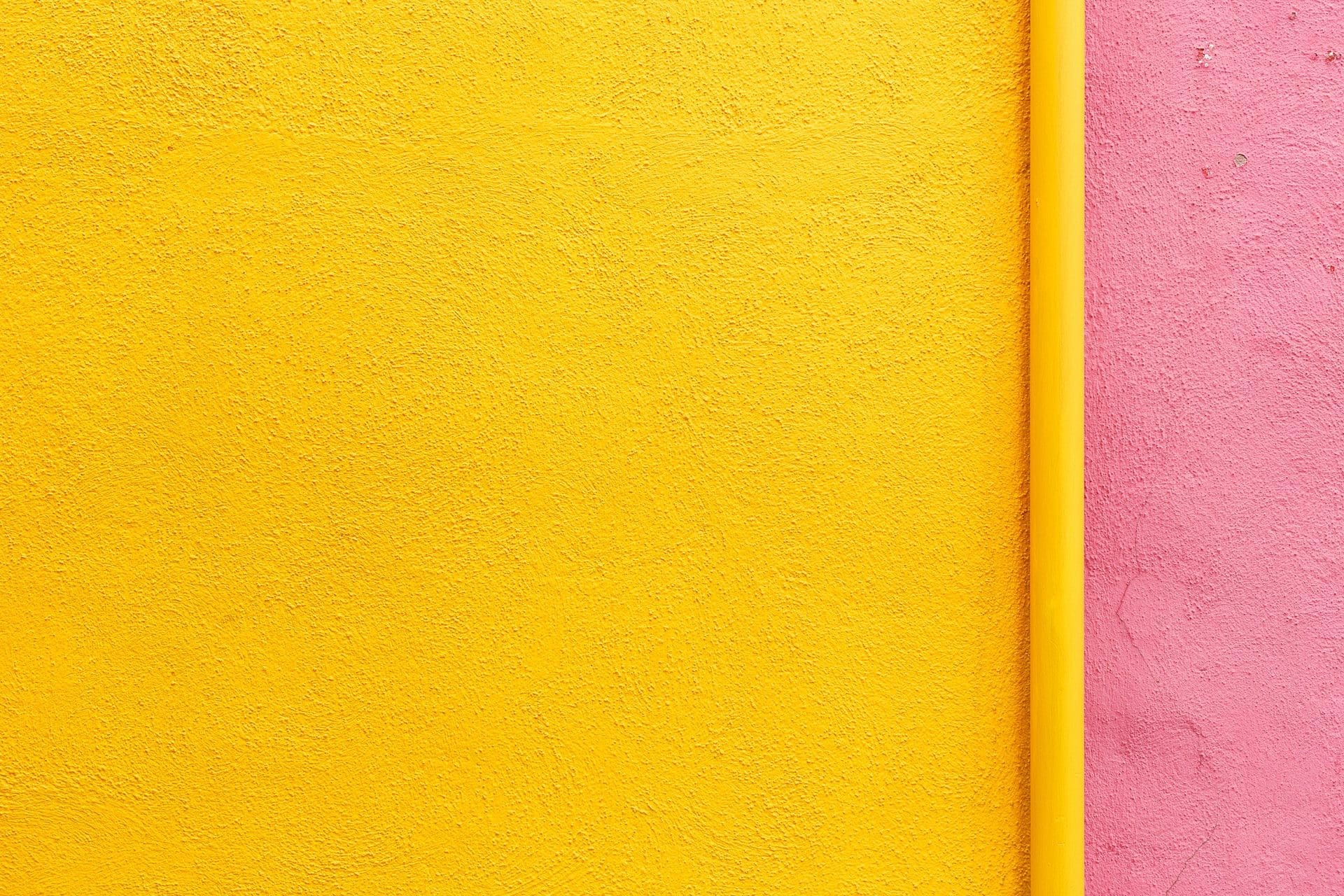 Uncategorized
Introduction Concrete is a versatile material that has become an essential component of modern construction due to its strength and durability. However, despite its many
Read More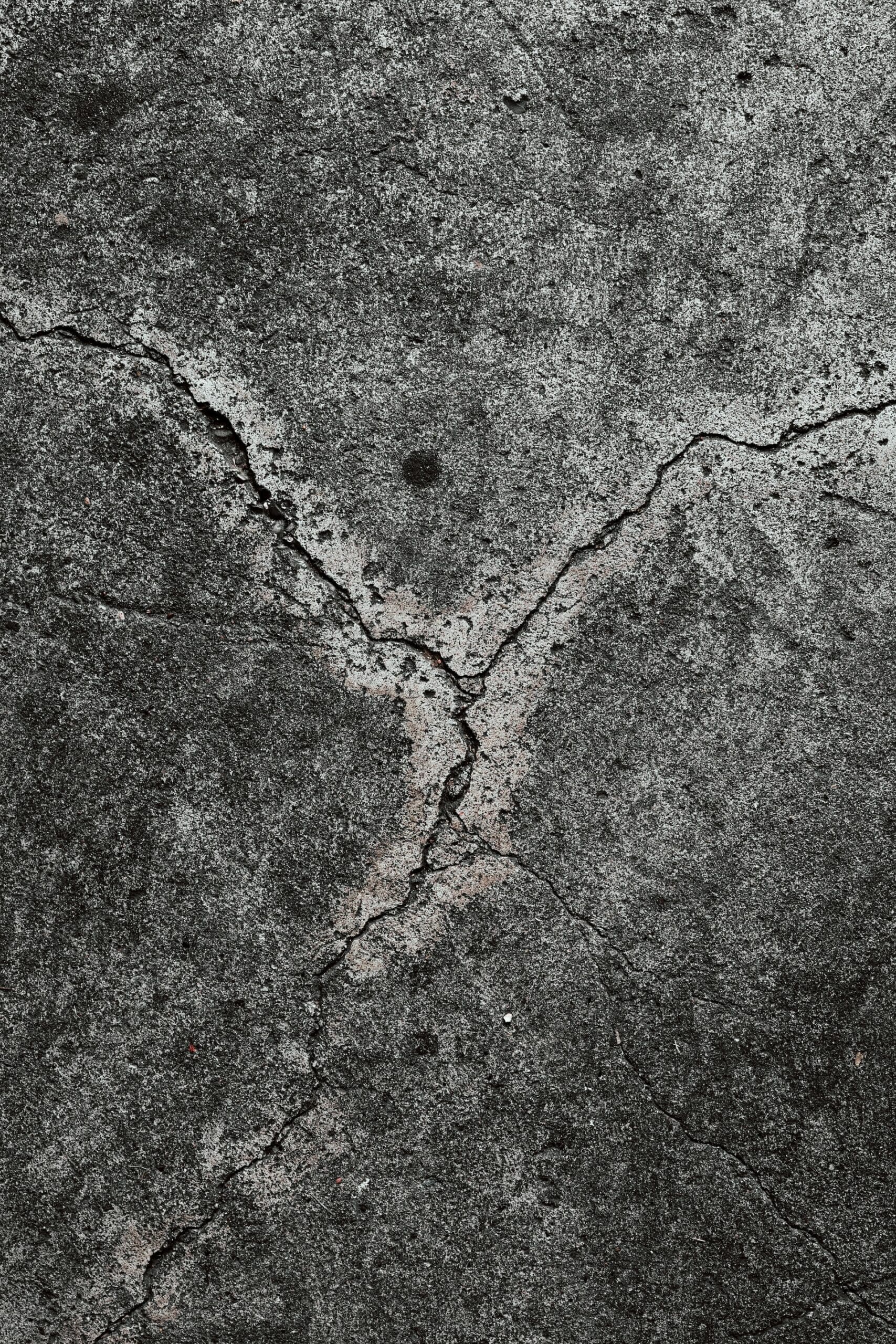 How To
Introduction Dry concrete is a commonly used type of cement in the construction industry, with a history dating back to Roman times. It is made
Read More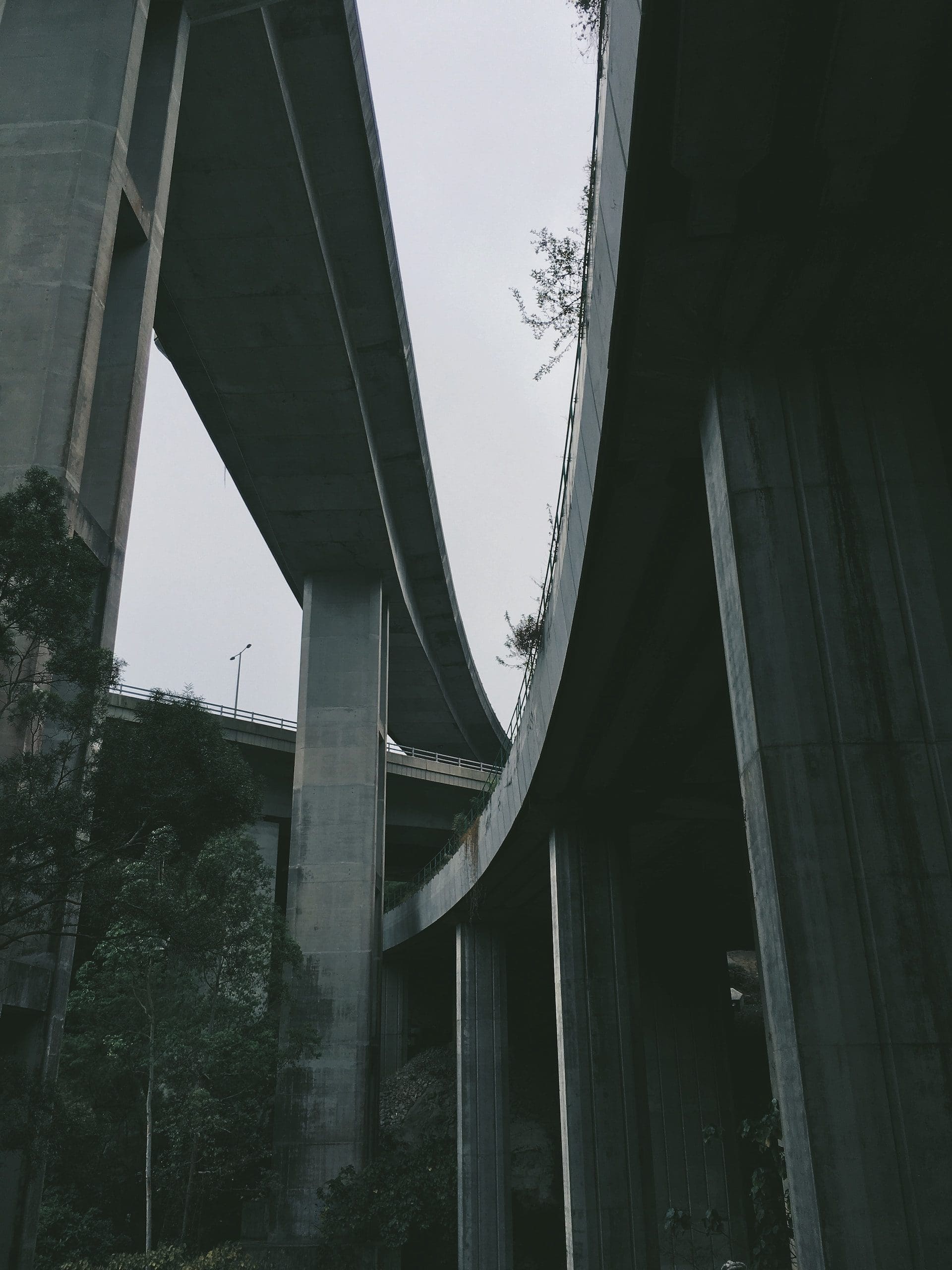 Uncategorized
Introduction Tramex concrete is an innovative, high-performance building material that provides superior strength and durability for a range of construction projects. This versatile product combines
Read More